In the last decade there has been a massive resurgent of country music. Though we have always loved country, from the great stories the songs tell to the amazing tunes they play. At the heart of country music are group acts in particular trios. Here is a highlight of the five biggest trio acts in country music.
Lady Antebellum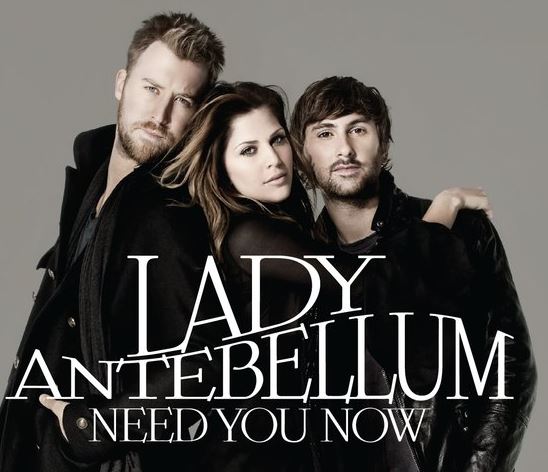 The American country music group hails from the home of country music Nashville, Tennessee back. Composed of lead singer Hillary Scott, lead and guitar player, Charles Kelly and finally background vocals, piano and guitar player, Dave Haywood. Through capitol records the groups has released five albums since 2007 when they debited Lady Antebellum. Three of which are certified platinum and they have won both Grammys and CMA awards for their amazing work as country music trio group.
Band Perry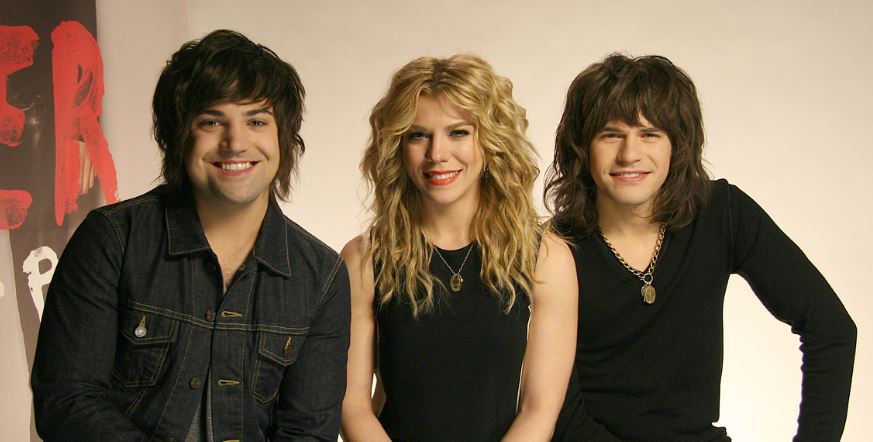 Signed by Republic Nashville back in 2009 and then debut there highly successful self-titled debut album "if I die young". The title song to their album was number one both the U.S billboard hot country song and Hot Adult Contemporary Tracks, and was certified quadruple platinum. The band Perry though there success as country musicians have moved on to Interscope to try the great transition to pop music.
Rascal Flatts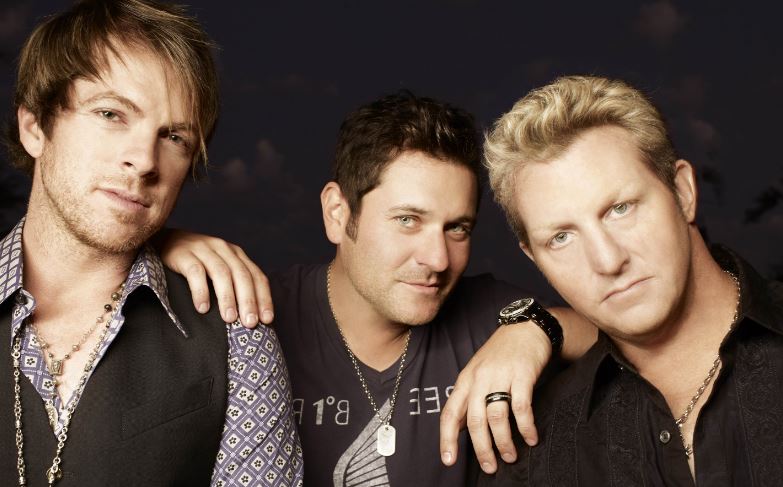 Through the Disney Music Group, Lyrics Street Records they have released seven albums all of which are certified platinum or higher by the RIAA. With 25 singles and 13 of which have reached the top of the hot country songs list or and country airplay. The simple beginning singing in honky tanks and bars in Columbus, Ohio, into music fame inspires there great efforts to record their hit songs.
The Browns
The American country and folk song groups exuded the charm and simplicity of the 60's country music scene. There however recognised best for their 1959 Grammy nominated "The Three Bells". Group composed OF Jim Ed Brown and his sisters Maxine and Bonnie Brown had a successful go at it and were inducted into the country hall of fame in 2015 for their efforts in music.
(more…)